Location: 651 S. St. John Ave. Pasadena CA 91105
Duration: Single Day
Date: Mar 26, 2017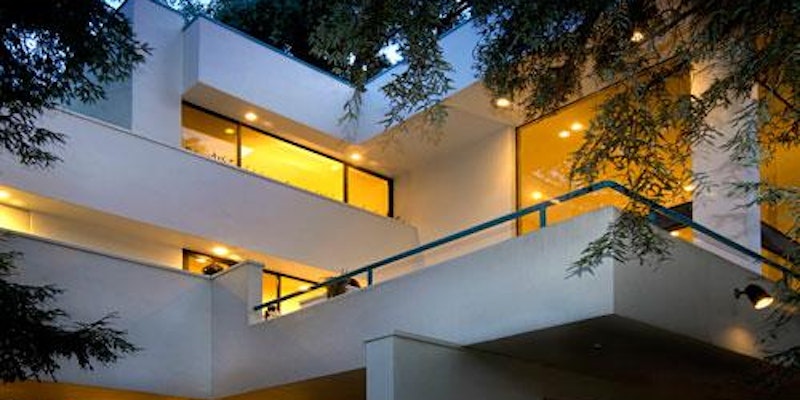 Pasadena Heritage is proud to present the 2017 Spring Home Tour, Modern Works on Sunday, March 26th. Please join our 2017 Spring Home Tour in celebration
of Pasadena's spectacular array of postwar architecture!
Volunteer and stay as our guest!
Most volunteer shifts are 3 hours in length, between the hours of 8:00 am and 4:00 pm on March 26th, giving you plenty of time to enjoy the tour for FREE.
Assignments are given on a first-come, first-served basis.
If you're interested in volunteering, please email Kristen Norton, Membership and Volunteer Coordinator, at volunteer@pasadenaheritage.org.
Time Details
9:00 AM to 4:00 PM
Tags:
architecture
,
history
,
historic preservation
,
modern
,
architectural history