Location: 300 E. Ocean Blvd Long Beach California 90802
Duration: Single Day
Date: Oct 7, 2018 • 2PM - 9PM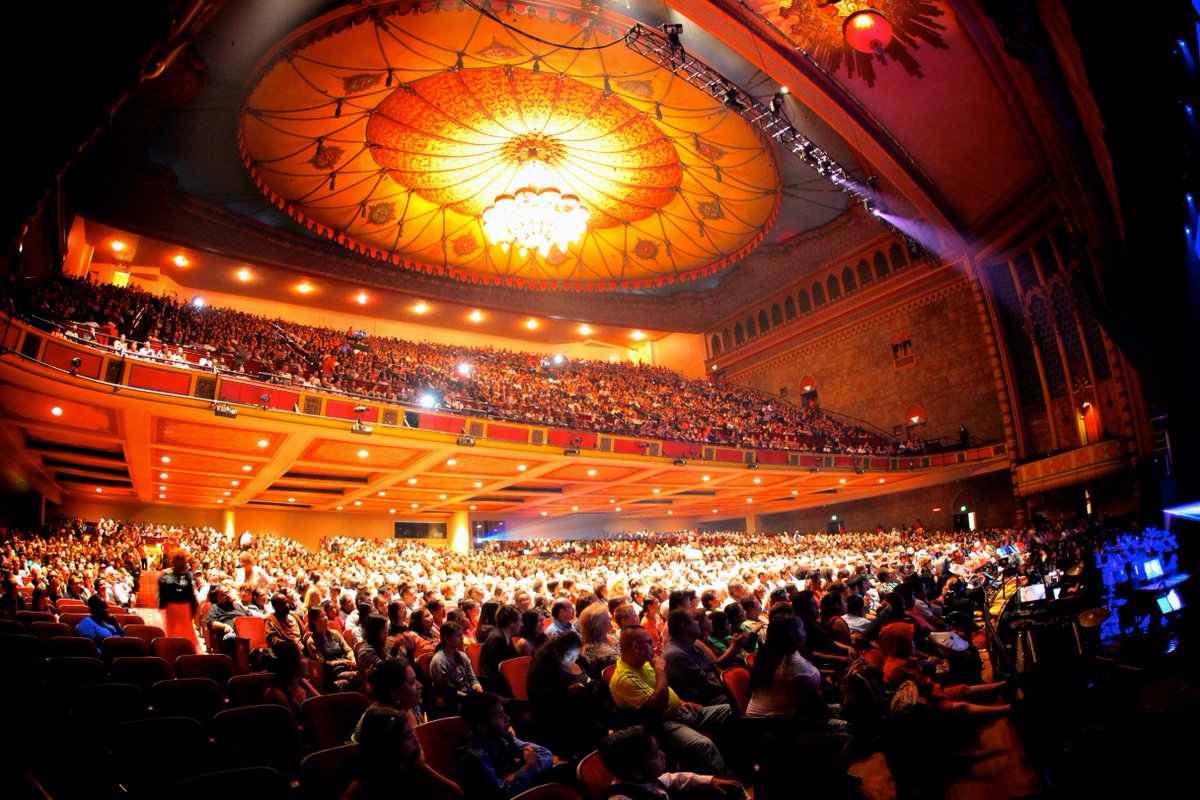 The goal of the Gracias Choir & Orchestra is to give people, regardless of background, culture, or economic status, the opportunity to receive the hope and joy of Christmas.
​The truth is, we can't do this without you. The Gracias Christmas Cantata US Tour is made possible by your support and help.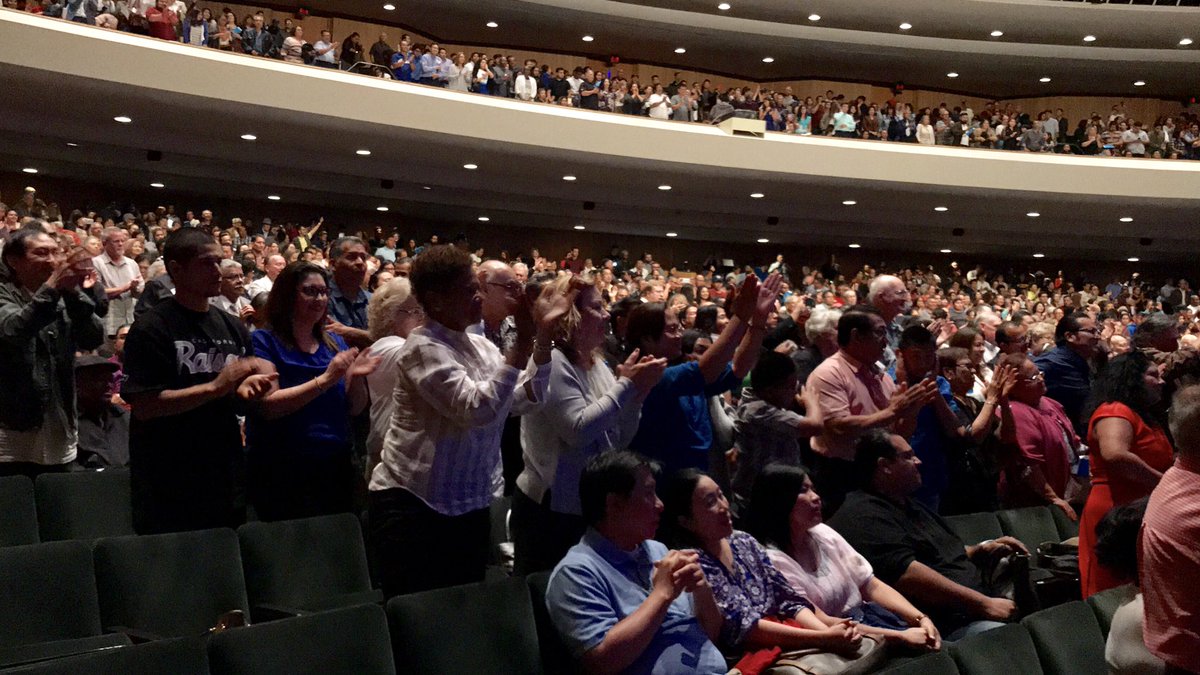 For the 8th year in Los Angeles, our Gracias Music Foundation (GMF) will be presenting its annual Concert titled Gracias Christmas Cantata.
Date: Sunday, October 7th, 1pm-9pm
Location: Terrace Theater, 300 E Ocean Blvd, Long Beach, CA 90802
Volunteer Job Description:
-Promoting Event
-Assisting the Audiences
-Communicating and Interacting with 7000 Audiences
-Managing Event
GMF(Gracias Music Foundation) was founded on one of the main tenets that the award-winning Gracias Choir wanted to share: "Music is Change, and everyone should have access to it."
The Gracias Choir won the Marktoberdorf in Germany in 2015, considered the most prestigious choral competition in the world and grew to a size of more than 100 members. The Gracias Choir was so overwhelmed with the fulfillment of the promise; they wanted to share this joy with others through its extension: GMF.
Also, the Christmas Cantata is a performance that combines classical music with a musical show so that anyone can enjoy. We present a special time where as you meditate on the true meaning of Christmas and indulge in the pureness of beautiful carols, you are able to warmly conclude the eventful year.
In order to successfully launch this Christmas Cantata and deliver the best performance, we kindly request every students, staff, faculty, alumni, parents, and community members in this community to participate in volunteering. Your cooperation and support will not only help share the love and hope in our community through this joyful and unforgettable Christmas concert but also help you to learn and develop important leadership and communication skills in your life.
Please know that GMF is a registered 501(c)(3) organization. More information on our Gracias Christmas Cantata and our organization as a whole can be found at graciasmusicfoundation.org.
And anyone can apply at our official website:
https://www.graciasmusicfoundation.org/volunteering
Or you can simply ask me more info. about Gracias Christmas Cantata 🙂
Please get back to me for more information.
You can contact me via email tiffanyshin0302@gmail.com
Or call and text me at (510) 306-8023.
And I'd love to answer any of your questions.
Thank you!
Time Details
It is a single day event, so it will be approximately from noon to 9pm.
Please let me know if you have any questions :)
Tags:
education
,
mentoring
,
youth
,
music
,
family
,
communication
,
christmas
,
cantata
,
performance
Contact Person: Dabin Tiffany Shin
Contact Email: tiffanyshin0302@gmail.com
Contact Phone Number: 5103068023
Organization: GMF(Gracias Music Foundation)