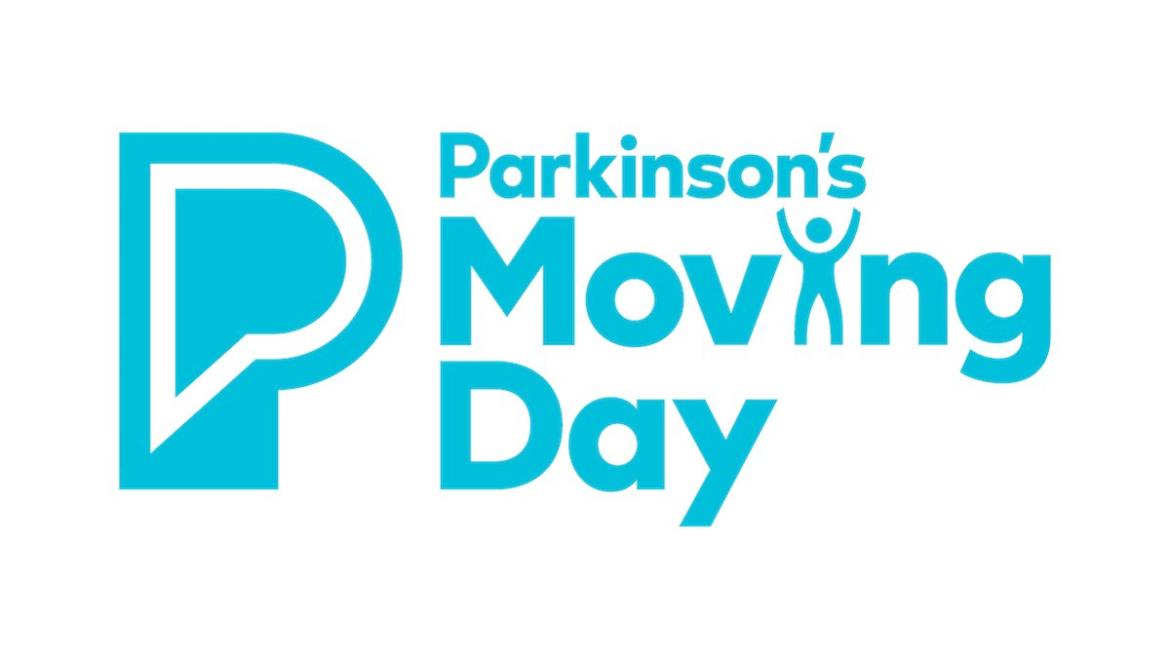 Date: October 30, 2021
Time: 7:00am - 11:00am (transportation to and from UCLA is provided)
The Parkinson's Foundation is thrilled to return in person for its annual Moving Day Los Angeles, A Walk for Parkinson's, at the Los Angeles State Historic Park, one of more than forty grassroots events taking place across the country this year. Funds raised through Moving Day will support cutting-edge research and community programs to improve the lives of people with Parkinson's disease and their families. Moving Day events across the country have raised nearly $30.8 million dollars to improve care and advance research toward a cure.
The Parkinson's Foundation is hosting the Moving Day experience the community loves, including fitness demonstrations, Parkinson's information booths, our signature We Move Ceremony and of course, the Moving Day Walk all while following safety and health protocols. We will also have options for people to participate in Moving Day from home if they cannot join us in person.
You can show support for people living with Parkinson's disease as well as their loved ones by signing up to volunteer at this charitable event. Together, we can show that we care as one big community!